(Play me)
"I wish somebody would have told me that some day, these will be the good old days. All the love you won't forget, And all these reckless nights you won't regret. Someday soon, your whole life's gonna change. You'll miss the magic of these good old days" 
This past Friday the Lambda chapter completed Third Degree and officially initiated 13 new sisters into our sisterhood! 
Third Degree is always one of my favorite events that we do each year because not only do we hold a formal Degree, we also have some special, very fun bonding activities that Lambda holds with the Nu chapter of Kappa Kappa Psi that are unique to our chapters here at the University of Michigan! 
Sometimes when life gets busy, it can become difficult for us to remember that the why is more important than the what. Although I love seeing and catching up with everyone at our chapter Business Meetings, sometimes it feels as if we attend so many meetings that along the way we forget some important things...like TBS is more than just going to B-meetings every other week - that you get out what you put in, and it's about the shared love of music and the deep impact that music and sisterhood has had on our lives. Personally for me, Third Degree is one of those events out of many every year that remind me why I joined TBS in the first place. 
During Third Degree there is a special bond that I feel that is infectious. One of my favorite activities that was started this year by our VP of Education, Tiff, was the yarn game. For those that don't know, how this game works is one person starts out with a ball of yarn. They throw the yarn to another person and then shares a memory involving that person, that person holds on to one part of the yarn and throws it to another person, and on the process goes until by the end, we can visibly see how we are all connected to each other. It was a such a warm, fuzzy feeling to be able to listen to all of these special memories and friendships that we have formed with each other. 
If you've been following us for the past 2 yeas, you probably know that every year we hold a spirit week the week leading up to Third Degree. This year our sisterhood committee planned an incredibly fun Spirit Week that involved a series of challenges each day. The more activities sisters participated in, the more points they earned. Although at the end of the week, Ex-MECs/fellow active sisters Addie and Halaina won the Sisterhood Spirit Award (pictured below), I think I speak for all sisters when I say that I feel like we all won and took something away from the Lambda Spirit Week - that is, how fun, amazing and easy it is to bond with our sisters not only in band and at TBS events, but also outside of class throughout the day! 
I'm a senior this year, which means that this was my last ever Third Degree as an active sister.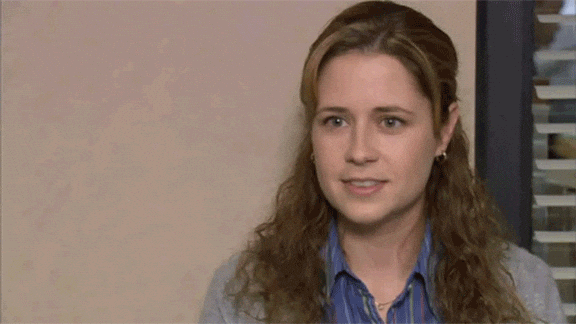 Through my time as in TBS, I have formed friendships with people outside of marching band and outside of my section that I would have never been able to form otherwise, I have gotten the chance to be a part of meaningful service projects and give back to band programs that have given me so much. And I wouldn't trade it for the world. To all my oldest friends - thank you for all the cherished memories. And to all the new sisters and new friends - I can't wait to see what new memories we will form together. 
MLITB, 
Tweet @tbs_lambda and share a funny or cherished memory that you have involving a TBS sister!
Please reload